Our Annual Golf Outing Raffle is NOW OPEN! Buy your chances to win these wonderful prizes. One ticket costs $5, but why only buy one? You get a discount if you buy in increments of 5! Get 5 tickets for $20, 10 tickets for $40, and 25 tickets for $100! 
Our Annual Golf Outing is on Monday, September 24, 2018... so all winners will be notified after the event if they are not present.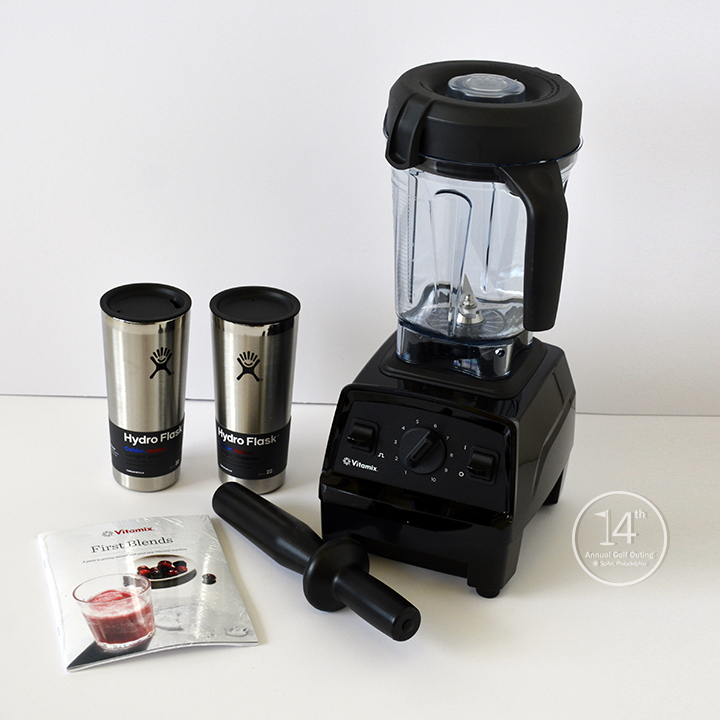 There's no time like the present to start planning for your 2019 New Year's resolution. Blend up a yummy/healthy smoothie, then take it with you wherever you go in your new Hydro Flask tumblers! Perfect for the health nut who is always on the go.

Basket includes: Vitamix blender and two (2) Hydro Flask tumblers.