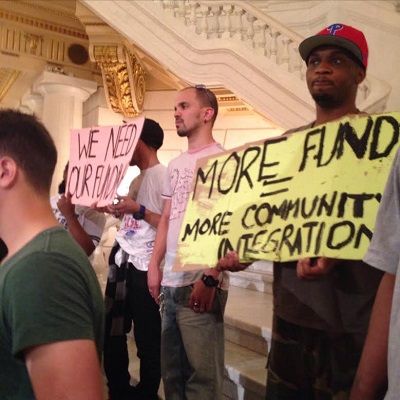 Pennsylvania Advocacy and Resources for Autism and Intellectual Disability (PAR) is sponsoring a campaign called #WeAreWorthIt which asks for increased funding for the very important people who take care of people with disabilities, Direct Support Professionals.
Specifically the campaign asks lawmakers to
1. Support $20 million in this budget for a $0.50/hour wage increase for the 35,000 direct support professionals who provide services; and
2. Support a 2.6% COLA increase, totaling $43 million, on ID/A state appropriations because there has not been a systemic COLA on rates for these services since 2007.
Here's how you can help. Use the resources below to contact your state representatives and let them know that you support this initiative. Because #WeAreWorthIt
For Family Members, please click here.
For Provider Executive/Management Employees, please click here.
For Direct Support Professionals, please click here.