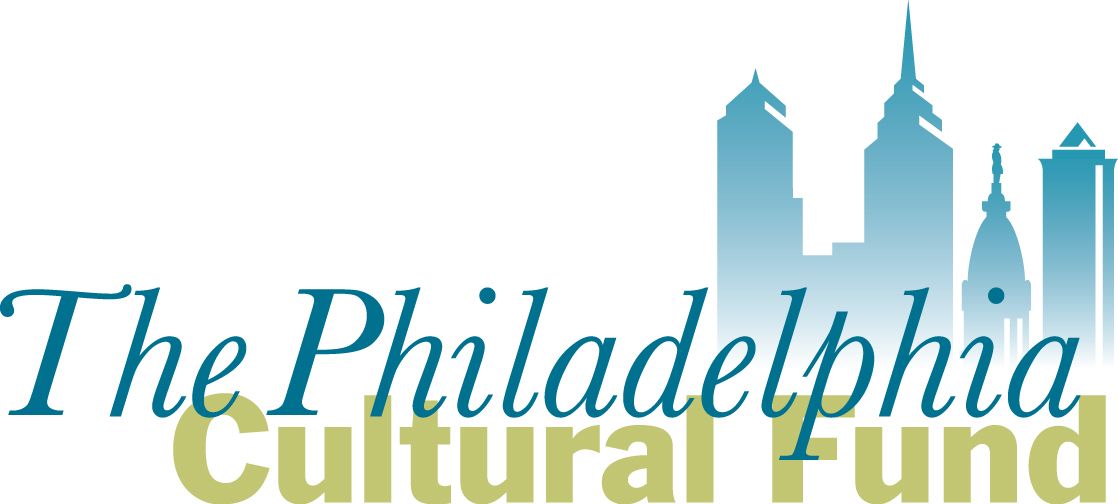 SpArc Services is proud to announce that the Cultural Arts Program is a recipient of a 2019 Art & Culture Grant from the Philadelphia Cultural Fund. These funds will go directly to the arts program and enhance current programming and allow participants to engage in the Philadelphia Arts Community in exciting new ways.  
About the Philadelphia Cultural Fund and the Art & Culture Grant Program
The Philadelphia Cultural Fund (PCF) was established in 1991 when Philadelphia's Mayor and City Council authorized the creation of a non-profit 501 (c)(3) corporation whose mission was to provide funds to enhance the cultural life and vitality of the City of Philadelphia and its residents. The Cultural Fund promotes arts and culture as engines of social, educational and economic development in the Philadelphia region. Grants are made from a City budget allocation to the Philadelphia Cultural Fund for operating support of Philadelphia-based arts and culture organizations dedicated to creating, preserving and/or exhibiting visual, literary and performing arts, architecture, science, history and the humanities. Grant amounts are determined through the use of a funding formula; applicant organizations do not request a specific grant amount.
Among the overall goals of the Philadelphia Cultural Fund are:
to provide general operating support funds to Philadelphia-based arts and cultural institutions and organizations
to advocate for the value of the arts in daily life and their importance to the growth and future of the community
to recognize the contributions of Philadelphia-based organizations, both emerging and established, that have a demonstrated track record of service, and the financial management and programming capacity to continue providing service
to recognize and nurture artistic quality
to encourage and increase opportunities for involvement and participation in arts and cultural activities by culturally diverse constituencies
to preserve and protect the cultural heritage of Philadelphia and encourage a sense of pride and commitment in the city