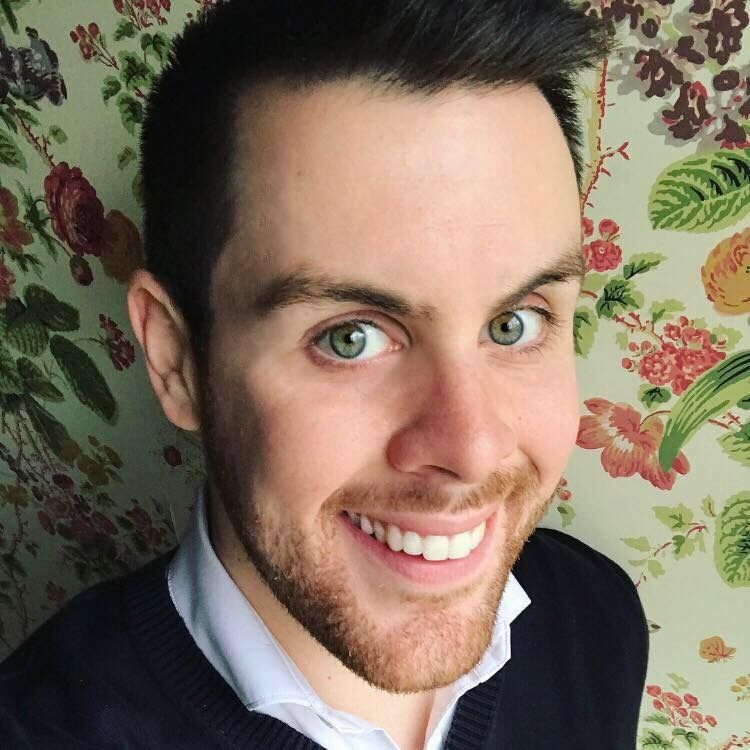 Why does SpArc Philadelphia's work in the employment field matter? Danny O'Connor has some ideas. 
 "Here at SpArc, we look at participants as individuals; with individual needs, interests, and goals… We evaluate, we identify someone's skills, abilities, and challenges, and we implement strategies to best assist our participants with gaining employment that is meaningful to them."   
"What inspires me in this job is how at the end of each day, our team gets to go home and reflect on how our collective work goes into supporting someone and helping them to achieve their goals." 
This passionate outlook informs Danny's approach to his role as the Vocational Evaluator at SpArc Philadelphia. 
His work entails many facets to help connect people with barriers to employment with access to competitive, integrated jobs. One of the key foundations of his evaluation is to assess the presented skills, abilities, and challenges of participants in vocational environments. After the vocational evaluation period, Danny then guides participants by referring them for further vocational trainings and/or supported employment routes, based on their interests and abilities.
For any challenges that may arise during a participant's evaluation and/or training, Danny's team is there to help identify these challenges and offer the participant constructive ways to successfully address and overcome these challenges. Additionally, a participant's interests and observed abilities are important factors for Danny's team in working to craft an individualized employment pathway. 
Danny cites the challenges that participants overcome and the skills that they develop as sources of inspiration for him and his team. As an example, a recent participant blossomed after her vocational evaluation and trainings, improved her knowledge of clerical skills, professional communication skills, and improved her confidence and self-advocacy skills. 
Also an inspiration to Danny: how Philadelphia enjoys more diversity as a result of integrated employment. 
"I love what I do, because not only are we able to assist participants with achieving their vocational goals, but we also are improving their lives and our city by promoting inclusion for people with disabilities into the workforce."