The Arc of Philadelphia believes that every Youth is a Leader in their communities and have the Abilities to make an impact in the world. 
The program goal is to ensure youth with disabilities, ages 14-21, opportunities to build leadership skills through real-life experience. Whether it be volunteer work or an ongoing internship, students will develop professionalism, self-efficacy, and interpersonal skills, which are vital to future employment or post-secondary education.
The Youth Leadership Ability Program promotes and supports leadership skills and opportunities for youth with developmental disabilities through:
Training, Personal Development, & Mentoring
For youth with disabilities in high school and college:
Opportunities to mentor
Trainings on secondary transition
Connection to peers through group work/workshops
Participation in civic engagement opportunities
Youth Leadership Conference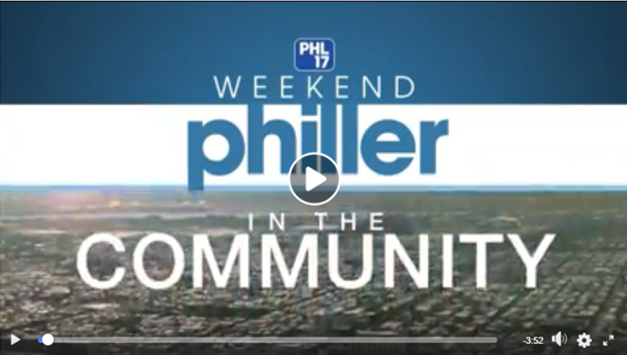 Check out PHL17's coverage of the
Youth Leadership Conference on "The Weekend Philler." 
The Annual Youth Leadership Conference is a one-day event held in Philadelphia.
Planned and hosted by youth with disabilities and typical peers
Active engagement in thinking/discussion of leadership roles in their communities.
Outcomes include new leadership ideas and personal goals in the form of individual plans around how to achieve goals
Parallel track for parents and caregivers on how to support leadership objectives.
A project in collaboration with Philadelphia Transition Council members
Thought Leadership
The Arc of Philadelphia convenes and connects key stakeholders in the Philadelphia area to dialogue and generate solutions relating to youth leadership
Hosting events that advance awareness and adoption of inclusive practices and best practices in Secondary Transition
Contact Us
Intake Line 
Lisa Johnson 
Advocacy Coordinator 
ljohnson@arcphiladelphia.org
215.229.4550 ext. 130