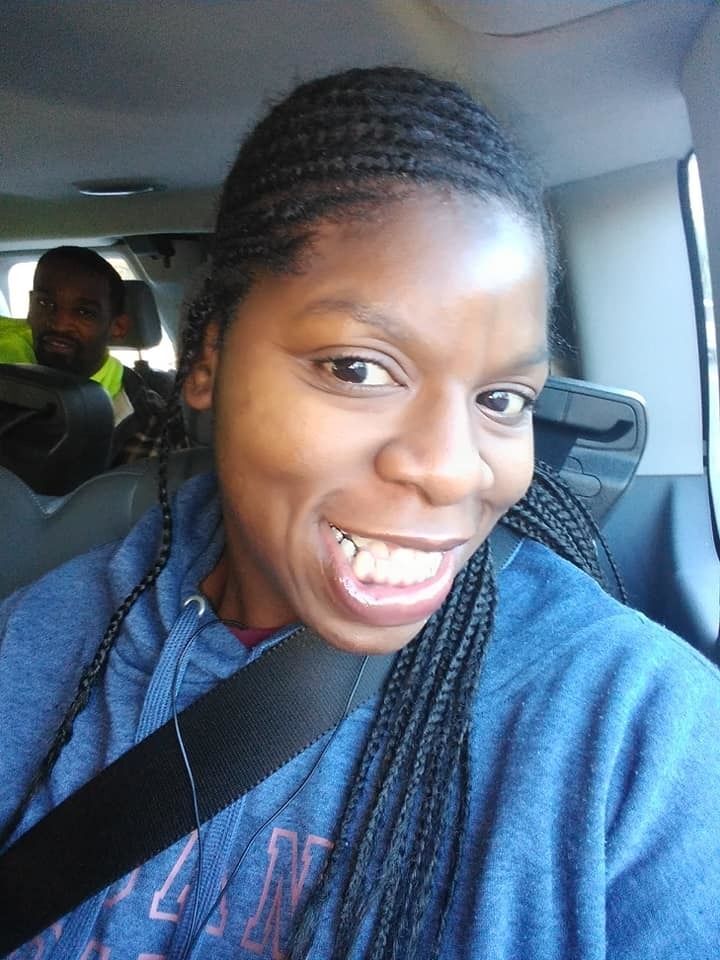 This month, we are highlighting the success of Hakimah, a participant in the SpArc Services employment program. 
After working with the staff at SpArc Services to prepare for a job and overcome barriers to employment, Hakimah is now gainfully employed in a local grocery store. 
Hakimah's preparation for employment included volunteering in a school. All along, she had a desire to work. She said, "This was all I ever wanted … to make my own money, and be proud of myself." 
Heather Robb, Associate Director of Administration at SpArc Services, said that whether volunteering or working for a paycheck, Hakimah has always put 100% effort into her work. She also notes that Hakimah is a natural at working with people. 
Lamees Qassim, Associate Director of Employment Services at SpArc Services, said that she and the job developers worked with Hakimah to explore all possible employment opportunities. She said of Hakimah, "She always presented herself professionally and was always receptive to feedback and suggestions. She remains a great employee and her managers are very impressed with her work ethic and skills." 
Hakimah advises other jobseekers to be patient for their next opportunity, as "it will come to you." 
We wish Hakimah the best of luck at her job!