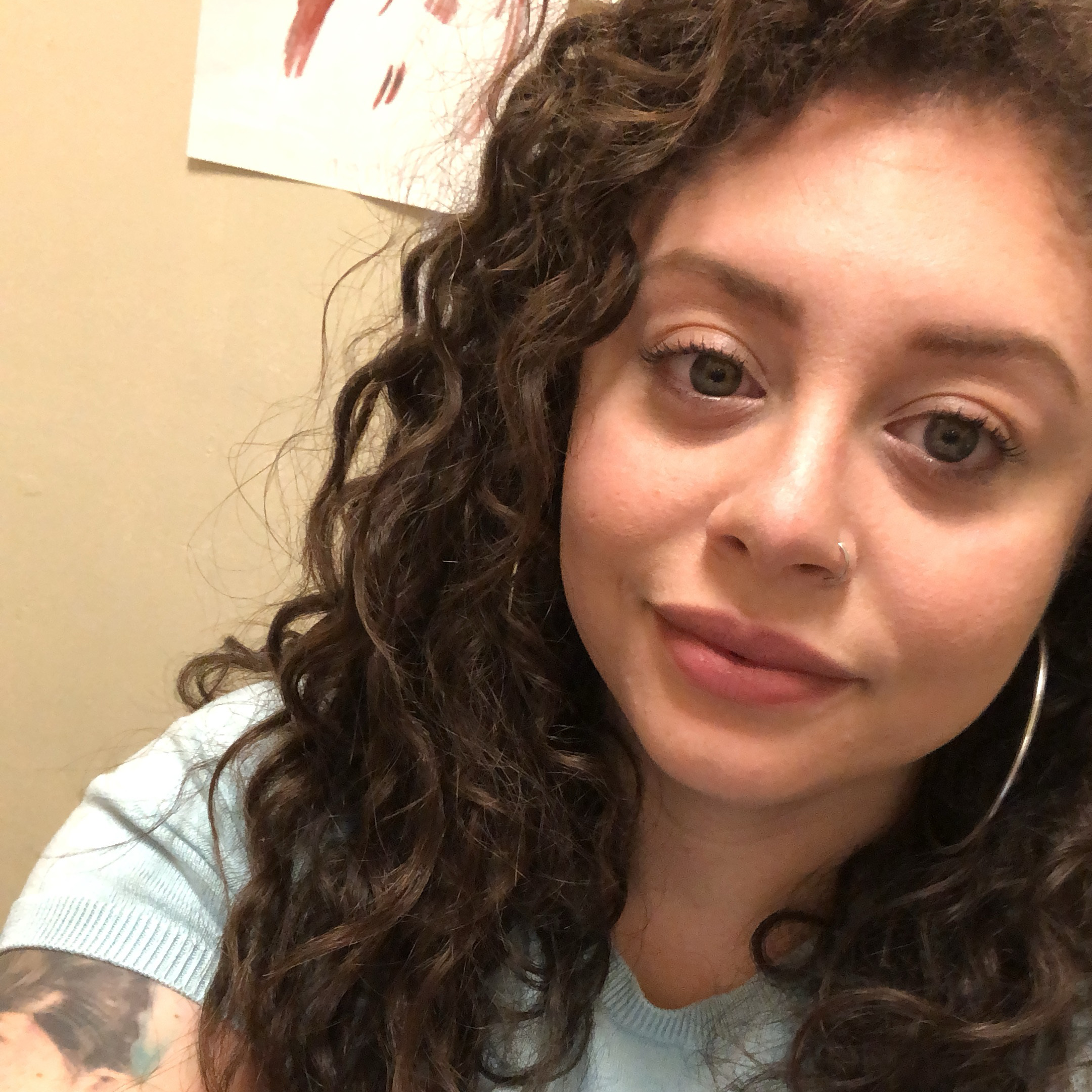 SpArc Philadelphia presents a spotlight on one of our amazing staff members, Ashley, who is the Associate Director for Cultural Arts. Ashley is known around SpArc for her caring heart, which we see every day in her work with participants in the program. 
Tell us a little about your role at SpArc, as Associate Director of the Cultural Arts program. 
I am the Associate Director for Cultural Arts. I work closely with the Direct Support Professionals (DSPs) and the participants to help each participant work toward reaching their personal development goals. I help Kathleen, the Director of Cultural Arts, handle day to day activities, staff scheduling, compliance with regulations, trainings for the staff, driving for community outings as needed, and ensuring the program activities are enriching, goal fulfilling and beneficial to the participants. 
What motivates you to work at SpArc? 
What motivates me to continue to work is simply our population. I love working with our participants and seeing their strengths as well as working hard to help those strengths grow. I truly enjoy helping with art projects and building social skills with the participants. 
There are so many creative arts themes and activities that staff at Cultural Arts have come up with! Do you have any favorite activities that staff have worked on with the Cultural Arts participants, and what did they involve?
I really enjoyed the clay activities that Savannah worked on with the participants, the galaxy paintings that Nahema worked on with the participants, as well as creating the comic photo frames with staff member, Tara. We have so many creative staff members here, and I love seeing what the classes bring out in the participants. 
Do you have a favorite memory of working at SpArc?  
My favorite memory working at SpArc was the first Holiday party that I worked at last year. Seeing all the participants enjoying themselves, dancing, working on crafts, and playing games was a real treat, as well as helping serve food and prep plates with my coworkers was very fulfilling for me.