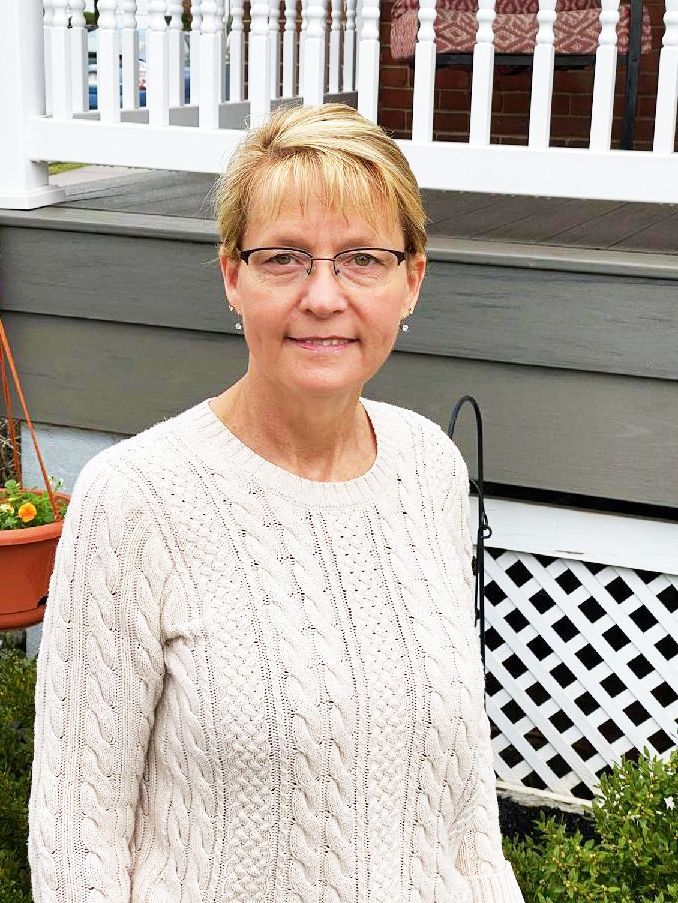 Bonita McCabe is the Child Advocacy Director for The Arc of Philadelphia. She is a key player alongside parents and families in helping achieve the best possible educational outcomes for children with intellectual and/or developmental disabilities (IDD.) 
Tell us a little about what you do, as Child Advocacy Director for The Arc of Philadelphia? 
A special education advocate assists families of children with any learning concerns. Some children have needs that are already identified, where other parents will seek advocacy support in helping them identify issues that may be affecting their child's learning. Since each student is unique, the process will be unique as well.  Generally, you will be asked a lot of questions, while giving relevant background details about your child and family. Then, the needs of your child will be assessed. Additional documentation will be requested as needed.  After reviewing these documents, we collaborate with the parent and develop a plan for the child. From there, the implementation begins. 
How did you get into this field? 
My youngest sister, Deborah, was diagnosed with an intellectual disability at a young age.  I started to help my mother when Deborah was about 23 years of age. My goal was to have a better understanding of the system so that I could support Deborah after my parents passed.  In 1997, our youngest daughter, Nikki, started early intervention services at 26 months of age and was diagnosed with autism shortly thereafter. The special education system is a difficult system to understand and navigate. Fortunately, I was able to pair up with other parents who had been in the system and knew so much more. My goal was to learn as much as possible so that I could better advocate for my daughter.  
What inspires you to work in this field? 
Raising a child with a disability in a large school system has given me experience and first-hand knowledge of advocating for a child with special needs. This has motivated me to learn about special education and become an experienced advocate myself. I continually see the importance and urgency of this work, for the benefit of my family and as well as others.   I enjoy advocating for families as I help to empower them with knowledge and confidence to navigate the special education process and obtain the services and resources their children need.
Tell us about what parents need to know to be involved in their child's education. 
Under the Individuals with Disabilities Education Act (IDEA), the school system is required to do what it takes to provide your child with a Free and Appropriate Public Education.  There will be a number of professionals working with your child such as a Special Education Teacher, Speech Language Pathologist, or maybe an Occupational Therapist that will be teaching your child based upon the goals and objectives in their Individualized Education Program (IEP.)  The reality is that parents need to know the types of specialized services their child may need so that they know what to request. That's the first step in advocacy, and you may find that you have to become your child's strongest, most persistent advocate.
Being an advocate does not require specialized skills or extraordinary capabilities. The most important ingredients are knowing your child's needs; knowing the regulations that govern your child's access to special education services; listening to others and ensuring others listen to you, and following through so that progress is made in a timely manner.  
What do you want people to know about your work?
Advocating for your child is one of the most important jobs you will ever have and can ultimately have lifelong implications.  No one knows or understands your child like you do.  As parents, we know their strengths, needs, dreams and challenges. Having a vision for your child's future and knowing what needs to be done to accomplish it is key.  As a parent, you can share ideas, suggestions, and opinions on what is and what is not working for your child.  Working with an IEP team and providing them with the appropriate supports so that they are successful is key.  Over time, by advocating for your child, you'll be able to help your child achieve those outcomes.